One of the earlier puzzles you encounter in Antichamber, it is encounted after navigating through the maze in Finding The Seams. The puzzle consists of a very long round chamber. It works to tests the player's patience by making it seem like they are moving round in an infinite loop, prompting them to give up. The puzzle leads to Three Paths In Sight when completed make the detour to Finding The Seams a loop with no real progress.
Video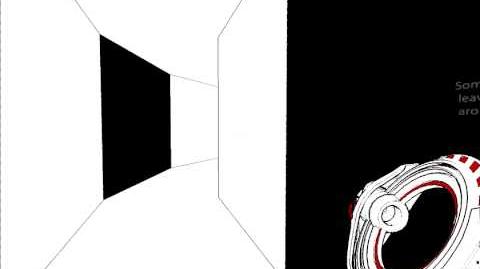 Ad blocker interference detected!
Wikia is a free-to-use site that makes money from advertising. We have a modified experience for viewers using ad blockers

Wikia is not accessible if you've made further modifications. Remove the custom ad blocker rule(s) and the page will load as expected.