Signs are a constant occurrence in Antichamber, they provide morals of life, usually relating to the current puzzle being solved.
Signs consist of a square black canvas with a white picture outline. The black canvas provides contrast from the usually plain white walls. When the player is within range of the picture and have their pointer on it, clicking on the picture with change the picture to a block of text that the picture expresses and visa versa.
All the signs found can be reviewed in the Main Hub on the Moral Wall, there are 120 of them total.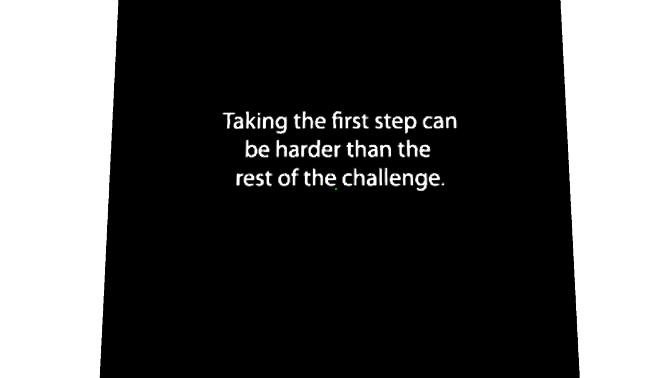 Ad blocker interference detected!
Wikia is a free-to-use site that makes money from advertising. We have a modified experience for viewers using ad blockers

Wikia is not accessible if you've made further modifications. Remove the custom ad blocker rule(s) and the page will load as expected.