Failing Forward is a series of puzzles (most of which are movement based shown in the video) that leads to a empty Dev Room useful for testing monitors for dead pixels.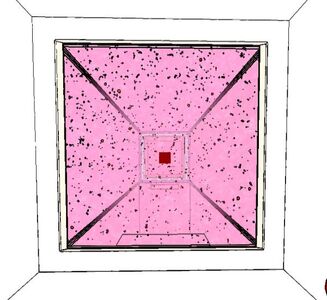 Hint
What goes down must come up.
Solution
To get past the first room jump down, get a cube and either a ride on a cube or platform is needed to get back up. See video for full solution.
Video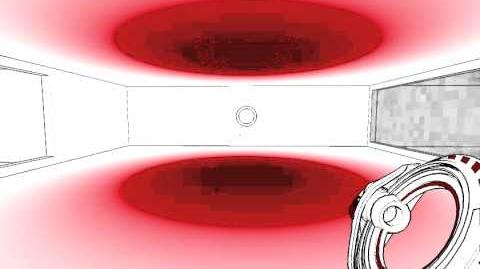 Ad blocker interference detected!
Wikia is a free-to-use site that makes money from advertising. We have a modified experience for viewers using ad blockers

Wikia is not accessible if you've made further modifications. Remove the custom ad blocker rule(s) and the page will load as expected.