A Jump Too Far is a puzzle that can be found by landing on the ledge after jumping into the chasm in the puzzle Leap Of Faith. The puzzle leads The Chase.
Hint
It's not a full force field
Solution
The red cubes can be removed by connecting them through the gap and either moving them into the disintegrater field or picking them up with the matter gun.
Video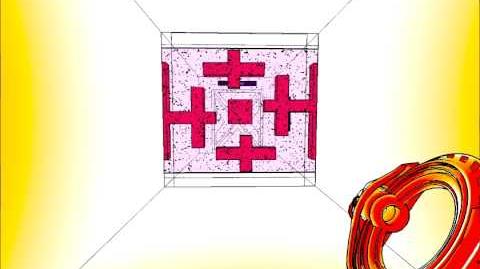 Ad blocker interference detected!
Wikia is a free-to-use site that makes money from advertising. We have a modified experience for viewers using ad blockers

Wikia is not accessible if you've made further modifications. Remove the custom ad blocker rule(s) and the page will load as expected.